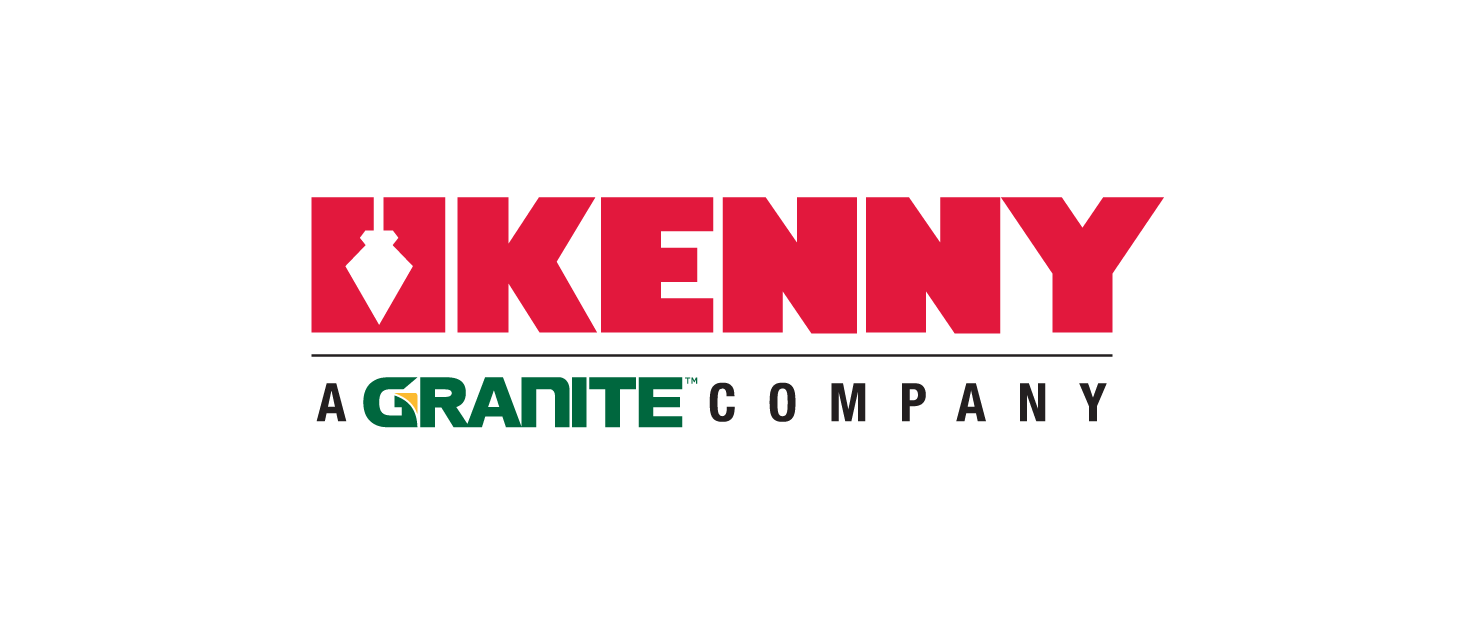 Headquartered in the Chicago suburb of Bedford Park, Illinois, with offices in Miami, Tampa and Breckinridge, Colorado, the Underground Division is a leader in cured-in-place pipe installation methodology for trenchless renewal of sewer mains, pipelines, and other pressure systems. In the past 20 years, the Underground Division has successfully installed over 600 miles of lining products throughout the U.S. 
Cured-in-Place Pipe Lining
Cured-in-Place Pipe (CIPP) is an efficient trenchless rehabilitation method used to repair damaged pipelines. This method avoids more expensive repairs by restoring structural integrity to the host pipe, while eliminating infiltration and inflow throughout the renewed pipe. Kenny has installed over 3.5 million linear feet of CIPP lining throughout the United States.
Cured-in-Place Manhole Lining
Engineered for a service life of 50 years, cured-in-place manhole lining (CIPMH) restores structural integrity, eliminating infiltration and inflow through structures. Kenny has completed CIPMH installations for 10,000 manholes and over 8,000 catch basins nationwide.
Geopolymer Lining
A trenchless solution for large diameter pipe renewal, geopolymers adhere to the pipe's interior surface, forming a hard ceramic-like shell. The new geopolymer coating provides full restoration of the existing damaged pipe. This cost-effective method eliminates the need for invasive excavations and expensive pipe replacements.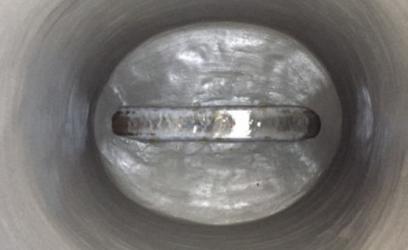 Geopolymer Manhole Renewal
Our geopolymer applications will adhere to any structure surface, and unlike traditional cement-based mortars, they are also capable of bonding and building to great thicknesses. Geopolymer is a sustainable product made up of over 50% recycled materials. Kenny site teams can complete manhole renewal preparation and installation within the same day.
Slip Lining
The slip lining method repairs pipeline structural stability by installing a smaller, new pipe into a larger existing pipe, then grouting the annular space between the two. In recent years, Kenny completed a slip lining of a sewer line  nearly 120 feet in length, which was the largest continual lining at the time of installation.
Water Main + Pressure Pipe Lining
The Kenny Underground Team has been instrumental in improving water quality through its water main lining services. Installing polyolefin-coated, fiberglass-reinforced, polyester felt liners or standard polyester felt liners, all improve the hydraulic characteristics of damaged and deteriorated piping systems.
City of Phoenix Pipeline Rehabilitation

Evanston Intercepting Sewer Rehabilitation Project

Nellis Boulevard Pipeline Rehabilitation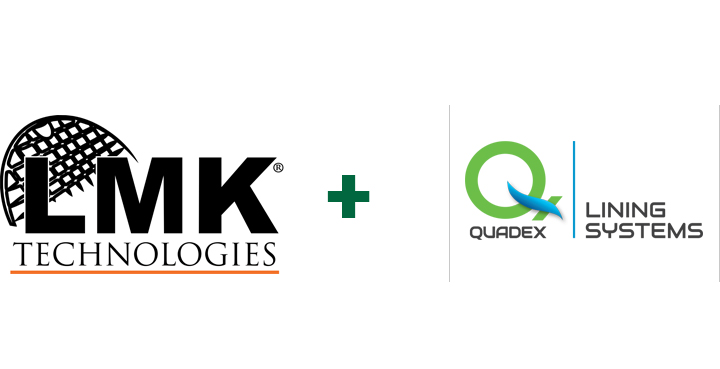 Trained and Licensed
LMK Technologies has pioneered cured in-place lateral renewal technology and has driven the industry forward with new products and technologies to facilitate the rehabilitation of sewers for 20 years.
Quadex has been one of the most respected names in the protective coatings and linings sector of the wastewater rehabilitation industry. Quadex products and equipment have been meticulously developed and designed to protect and restore the structural integrity of the water and wastewater infrastructure.
Contact Us
Let's advance the industry together. Large, small businesses and specialty firms welcome.
Current Projects
View a list of our current projects.